Quality
gas control products & accessories
BASO is an innovative leader in developing and manufacturing a wide range of quality gas control products and accessories.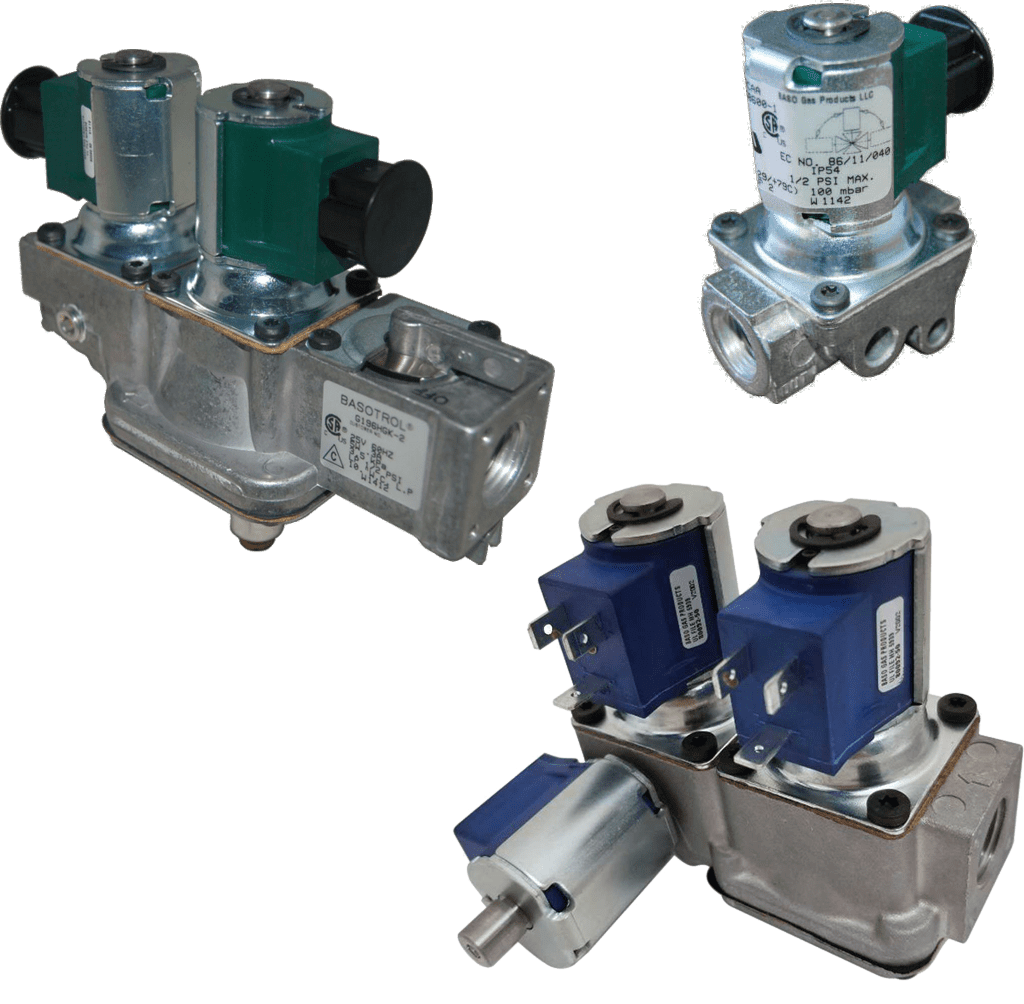 Custom
Manufactured Designs
Our products are designed to meet your specifications required for your customer's application needs. All products come with a warranty, and are 100% tested for quality.
We are committed to meeting or exceeding our customer requirements for product reliability, cost, lead-time, and delivery performance.